Caring for our Mental Health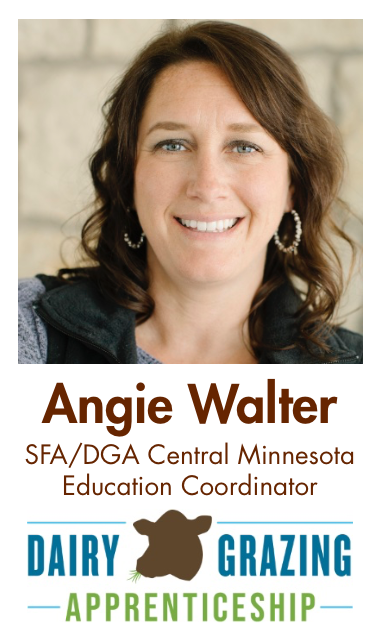 At an event I attended before Thanksgiving, the topic came up about farmers and mental health. This is such an important topic and one that is not talked about enough! It is imperative that all farmers spend time taking care of their physical health and mental health. There has always been a stigma around this that can keep people from seeking care that benefits them. We do preventative care for our body's physical health, why not also for our mental health?
We are lucky to live in the state of MN where there are many resources for farmers and mental health. Many other states do not have these kinds of resources. Minnesota has a hotline that farmers can call, text, or email 24/7 to talk with someone about any kind of problem they are experiencing.
We also have two counselors available to meet with farmers for no cost: Ted Mathews and Monica McConkey. I have heard both of them speak and I know they do great work with farmers. Ted and Monica have backgrounds that help them understand a farmer's lifestyle. Minnesota also has farm advocates, free of charge, for farmers who are needing help in a financial crisis.
For more information on these programs go to www.mnfarmstress.com.
Do yourself a favor and reach out to someone to help take care of your mental health! Sometimes it is just good to vent to someone else other than your spouse, your children or your co-workers.
If you have any questions, you can contact me by phone or email: Angie Walter at 320-815-9293 or angie@sfa-mn.org.