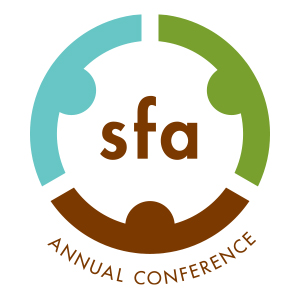 Saturday, February 11, 2023
Gorecki Conference Center
College of Saint Benedict, St. Joseph
This event sold out!
Thanks for attending our 2023 Annual Conference.
Save the date!
The 2024 Annual Conference will be held at the College of Saint Benedict on Saturday, February 10, 2024!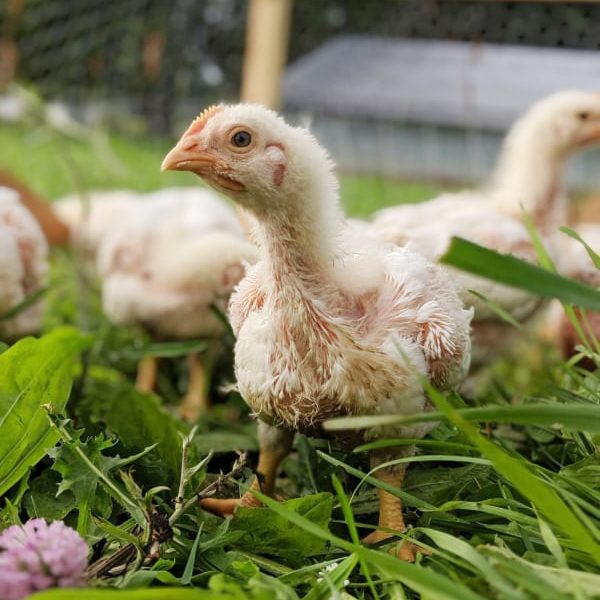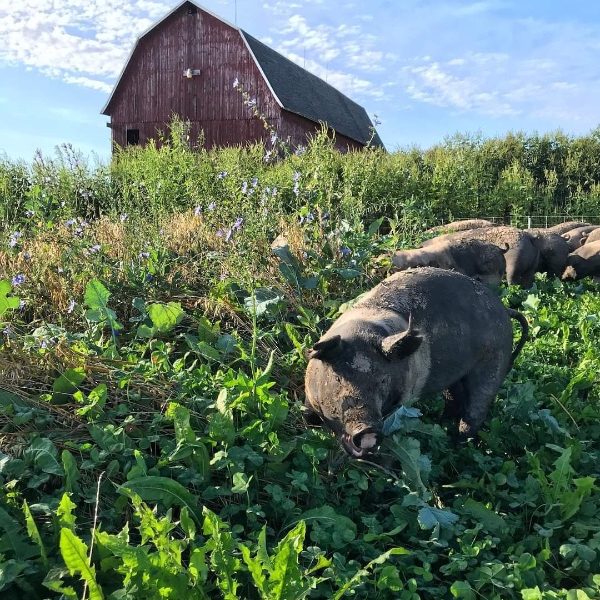 Fruit & Vegetable Soil Health and Profitability
Grazing Strategies
"Burn the Box" Changing Ag Paradigms
Beekeeping
Farm Profitability
Emerging Farmer Resources
Climate Adaptability
and more!
A look back at our 2022 conference:
Why attend our Annual Conference?
Opening Plenary Session Sponsor
For non-traditional agricultural operations marketing products to consumers or through local/regional food systems, Compeer can help with your financing needs. We provided dedicated underwriting, fast turnaround, exceptional client service and technical expertise and training opportunities - benefits that are generally hard to come by for non-traditional operations
Solar Electric (PV) design, sales and installation.
Supporting community-based organizations and people working to find sustainable solutions to agriculture and food systems problems.
We aim to connect graziers and landowners, matching livestock to land. Graziers can search for forage to graze and landowners can search for livestock to graze their land.
A grassroots membership organization that works to protect and enhance the economic interests and quality of life of family farmers, ranchers and rural communities.
Manufacturer of certified organic and non-GMO livestock & poultry feeds and minerals, with hundreds of formulations. Also sourcing organic and non-GMO seed.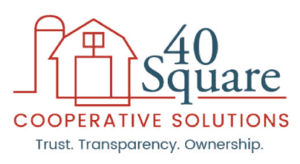 An independent cooperative dedicated providing comprehensive health plan options for MN agri-businesses, their employees and farm families.