Welcome to the Coteau Ridge Chapter
The newest chapter in SFA, Coteau Ridge chapter, is looking for sustainable farmers, farm supporters and like-minded consumers who are interested in being a part of it. With an area that includes Eastern South Dakota and Cottonwood, Lincoln, Lyon, Murray, Pipestone, Redwood and Renville Counties in Minnesota, we are actively looking for leaders and members to build this chapter!
If you would like to join us, or for more information, email coteauridge@sfa-mn.org.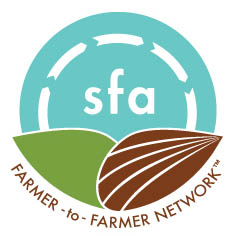 Become a Member
Renew or start your membership below.
Be sure to select "Coteau Ridge" as your chapter on the membership form.