Welcome to the Crow River Chapter
Encompassing an incredibly diverse part of the state that includes the western Twin Cities metro and the rural counties to the west, Crow River offers opportunites for farmers, sustainable farming supporters and consumers to participate in a vital and active organization. We represent not only the more "traditional" farmers - dairy, grains, etc. - but also a wide range of thriving specialty and niche market farmers: CSAs, goats, sheep, poultry, herbs, garlic, restaurant and co-op produce, etc. We have an emphasis on education in sustainable practices and an impressive roster of events, including farm tours, the Annual Crow River Chapter Annual Meeting, the Minnesota Garlic Festival, and the popular "farm social" gatherings.
Information: Jerry Ford at crowriver@sfa-mn.org or 1.844.922.5573 Ext. 705.
Join the Crow River Chapter Facebook group.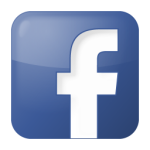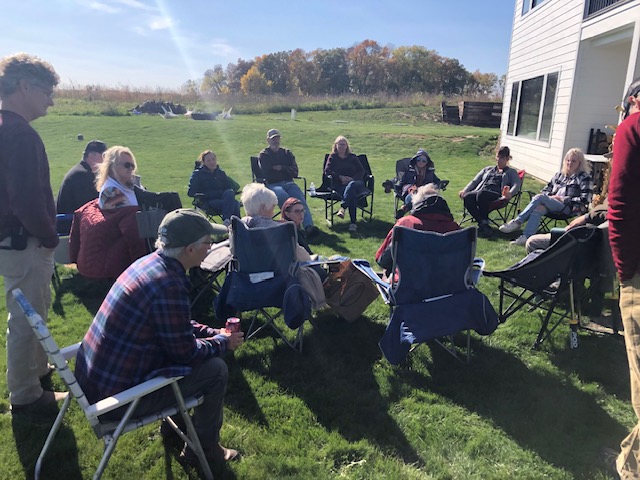 Fall Social
Saturday, October 7, 2023
2:00 p.m. - 5:00 p.m.
543 Rosewood Ave SW, Cokato MN 55321
(If you need directions, contact Jerry Ford, jerry@sfa-mn.org)
Join us for our annual Fall Social and potluck snacks.
Catch up with old friends and meet new ones
This is the same location as last year, at board member Jolene Carlson's house.
Bring a chair and a snack and/or beverages to share.
Free event.
Minnesota Garlic Festival
Saturday, August 10, 2024
840 Century Ave. SW, Hutchinson, MN 55350
Tickets will be available for purchase online or at the gate.
Become a Member
Renew or start your membership below.
Be sure to select "Crow River Chapter" on the membership form.
More from Crow River Chapter