Ecological Service Livestock Network
Advancing the art and science of livestock-based land management
A Networking Group of the Sustainable Farming Association, the Ecological Service Livestock Network (ESLN) seeks to develop business models and facilitate research and pilot studies to advance the art and science of profitable livestock-based, land management businesses, with emphasis on but not limited to urban, suburban and peri-urban landscapes.
This group is tailored toward conservation professionals who promote service livestock as a way to combat invasive species, manage land and restore ecological functionality, reduce the use of pesticides and fossil fuels, and start a rewarding livestock-based business.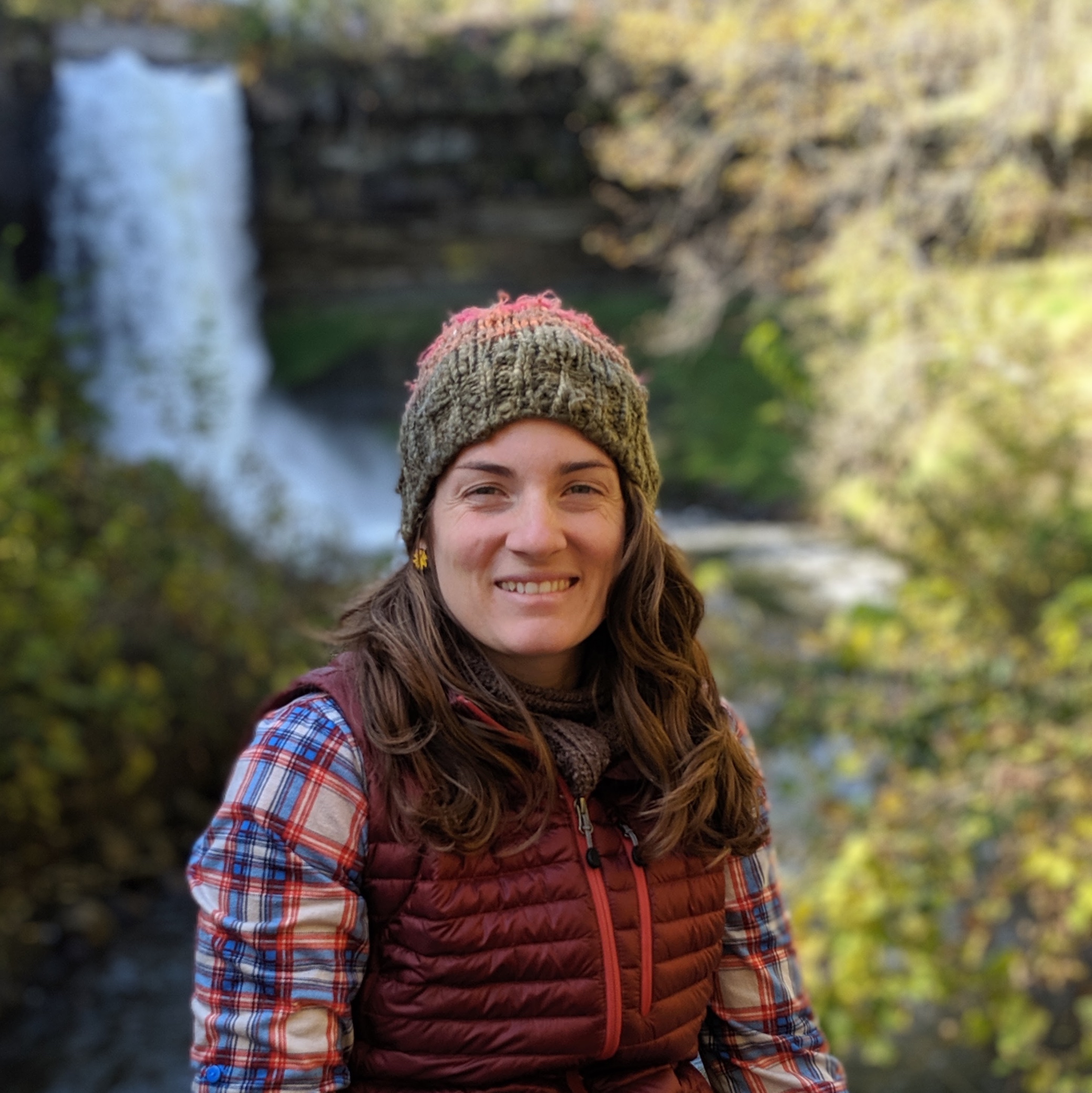 The Ecological Service Livestock Network is a collaboration between SFA and the University of Minnesota Extension.
Info: Lia Spaniolo, University of Minnesota Extension, spaniolo@umn.edu