Welcome to the Greater Mille Lacs Chapter
Greater Mille Lacs Chapter welcomes members from Aitkin, Carlton, Cass, Crow Wing, Itasca, Kanabec, Mille Lacs and Pine counties.
Information: greatermillelacs@sfa-mn.org or 1.844.922.5573 Ext. 707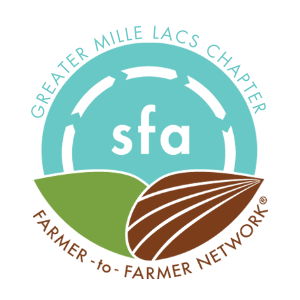 Become a Member
Renew or start your membership below.
Be sure to select "Greater Mille Lacs Chapter" on the membership form.
Network Night at Block North Brew Pub
302 Minnesota Ave N, Aitkin MN 56431
The first Thursday of every month chapter members are welcome to come to Block North for casual networking nights beginning at 5:45. Come when you can!