Saturday, September 16, 2023
11:00 AM - 6:00 PM
Burlington Northern Park: 100 Aldrich Ave SW Wadena, MN 56482
FREE ADMISSION for FESTIVAL-GOERS!
Come enjoy a salsa contest where you can vote for your favorite salsa, classes and demonstrations, youth craft activities from Art Bar 39, food stands, and Drastic Measures Brewing beer garden.
Vendors and Salsa/Hot Sauce Participants see below.
The Minnesota Salsa Festival is a one-day event held in the waning days of summer since its inception in 2017. Attendees of all ages enjoy an eclectic mix of original and traditional music from regional artists in a festival atmosphere intermixed with numerous artisan and farmer vendors selling their wares and produce.
The Minnesota Salsa Fest works to fulfill our mission of bringing the community together. SFA is excited to continue to build on to the foundation of the event, with the encouragement of our Wadena community partners, for a celebration around what unites us all, food!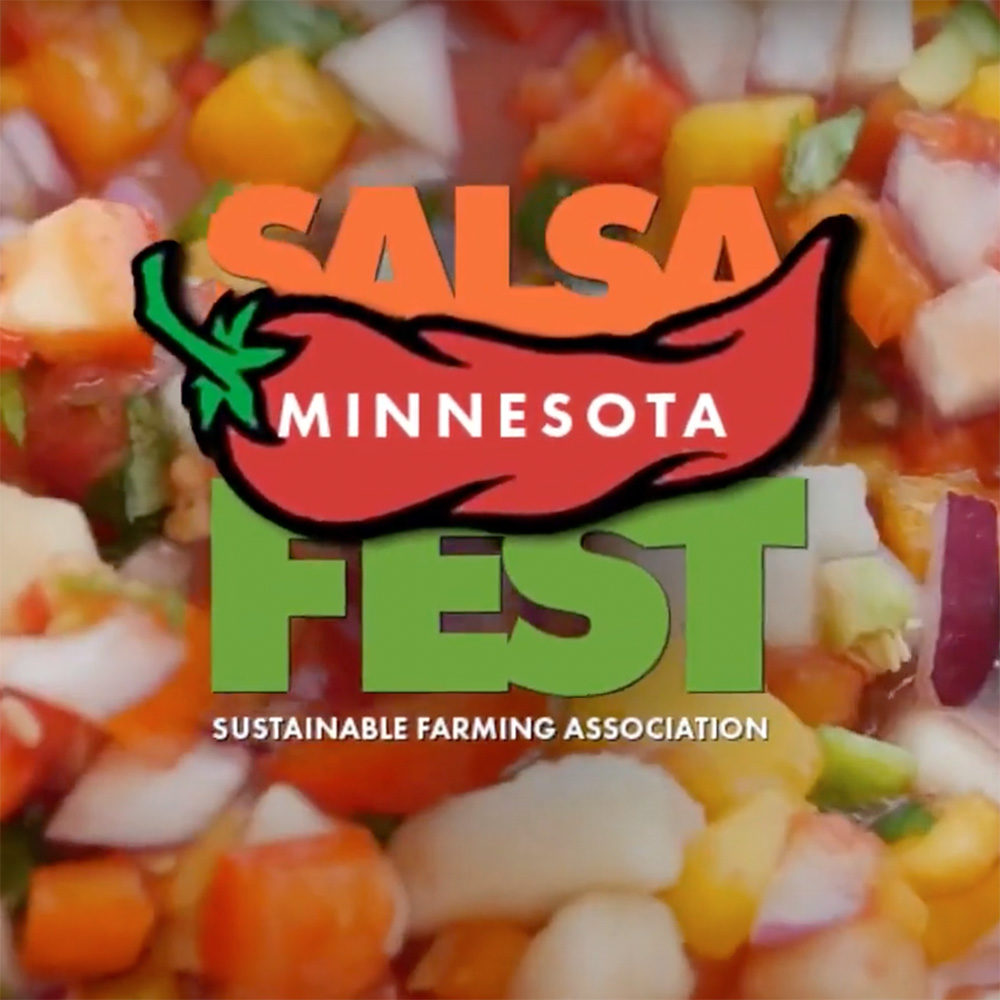 2023 Salsa Fest Participant Info:
Celebrating Hispanic Culture: