Providing resources and support for dairy farmers throughout Minnesota
From hosting pasture walks featuring innovative dairy farms to our work with the Minnesota Dairy Initiative and our partnership with the Dairy Grazing Apprenticeship, SFA is committed to supporting Minnesota's dairy producers.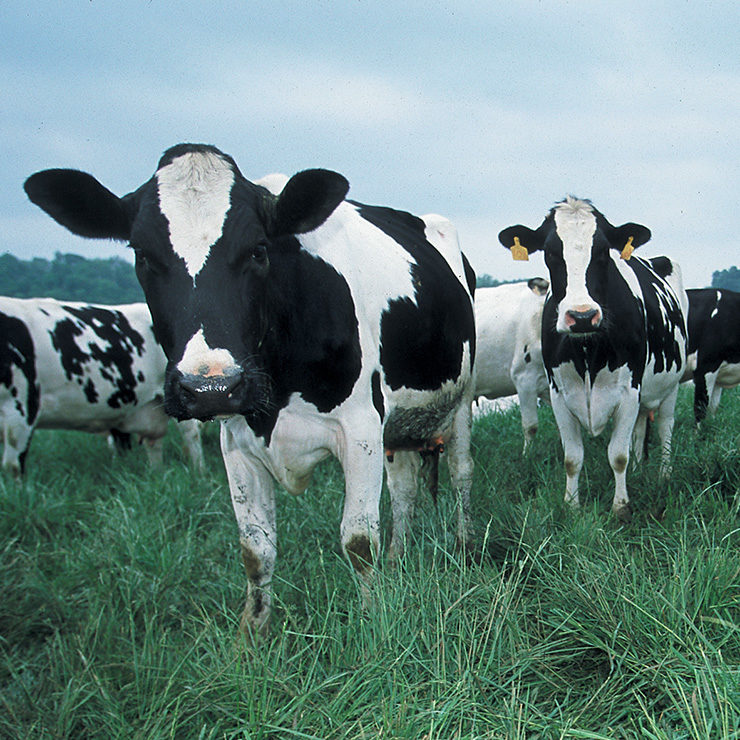 Dairy Grazing Apprenticeship
Dairy Grazing Apprenticeship links experienced dairy graziers with those who want to farm and provides a guided pathway to independent farm ownership.
SFA and the Dairy Grazing Apprenticeship have built a partnership to support the recruitment, education, and training of apprentice dairy farmers who are working with Mentor dairy graziers. The goal of DGA's work is to ensure more small family dairy operations and enhance those that involve grazing into their operation. The Apprenticeship is for farmers who are looking to mentor an individual on their operation and for people who are looking to learn how to dairy farm in a hands-on way of learning.
SFA's Central Minnesota DGA Education Coordinator is Angie Walter, who with her husband, Nate, milks 100 cows and farms 370 acres near Villard, Minn.
Contact Angie at angie@sfa-mn.org or 320.815.9293.
Visit the national DGA website here.
Minnesota Dairy Initiative (MDI)
Minnesota Dairy Initiative helps existing and potential dairy producers succeed through team-based on-farm education, resources and networking.
SFA has long been an active participant in the Minnesota Dairy Initiative, which has a 20-plus-year history of working with dairy farms throughout Minnesota to improve their farms. Using a team approach with expert farmers and professionals, MDI addresses issues that come with dairy farming.
The MDI Coordinator's role within SFA is to tap our farmer-to-farmer network for insight into how our dairy farms can, within their context, be more profitable and improve farmer quality of life.
SFA has staff who are passionate about dairy. As dairy farmers themselves, they provide a relatable partner in addressing any number of concerns a dairy farmer might have. Learning from their own experiences, our staff can help build deliberate resilience while working with natural systems in the environment. Through MDI, dairy farmers can discover ways to:
Enhance quality of family life
If you or someone you know could benefit from MDI, feel welcome to contact me to start a constructive conversation toward your bright future in dairy.
Derek Schmitz, Minnesota Dairy Initiative Coordinator
derek@sfa-mn.org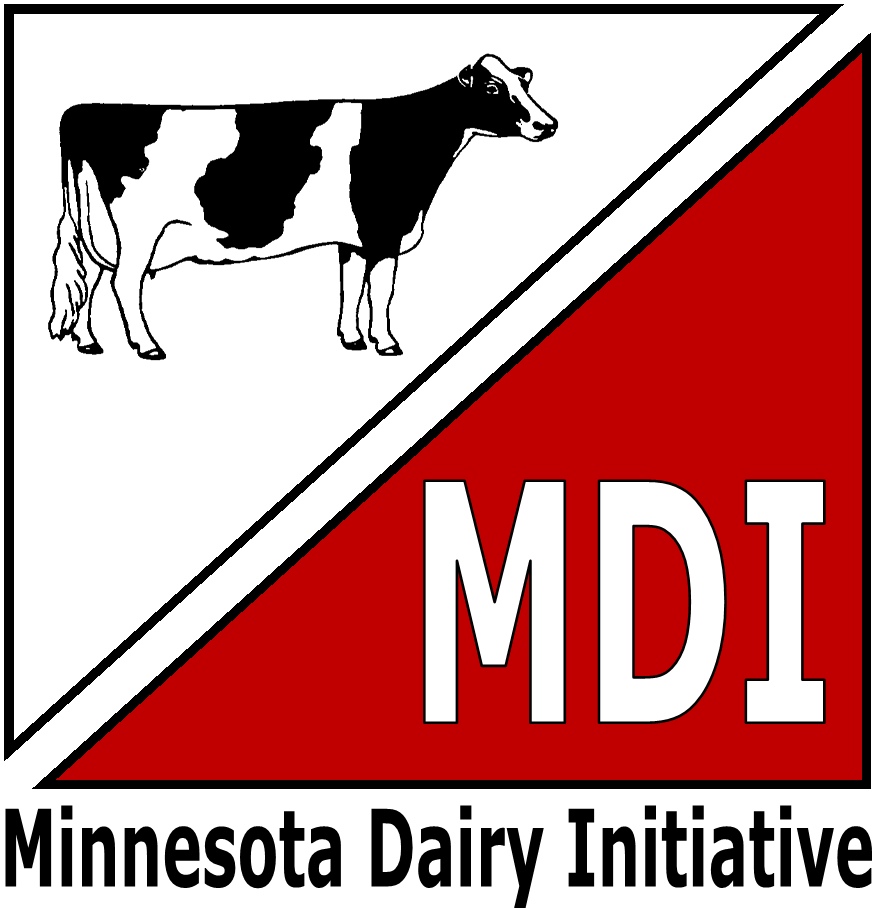 Dairy Events
Join us for events around dairy and grazing.
All
Handbooks
Podcasts
Videos