Ag Water Quality Field Days coming to Ogilvie; Parkers Prairie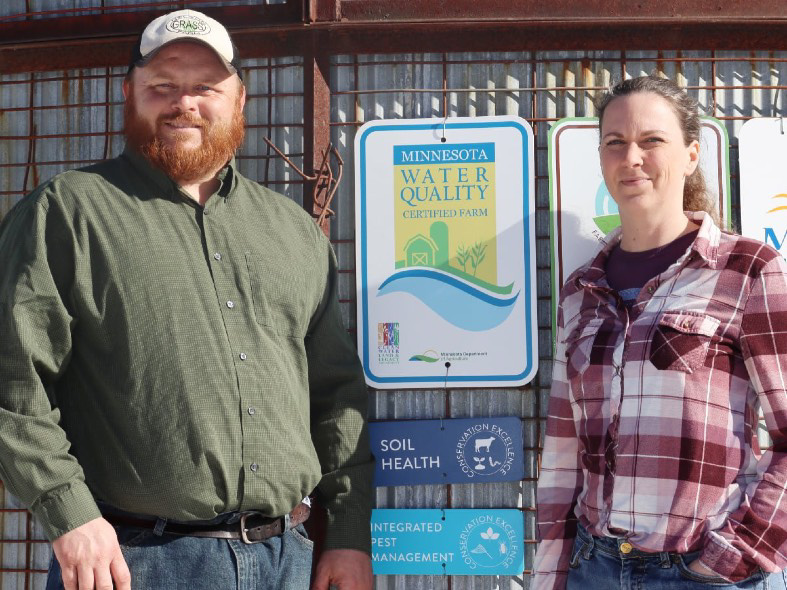 View two diverse farms, discuss soil health and find out what motivated them to get Ag Water Quality Certified at two field days this September.
At each event, the farmers will be on hand to discuss their soil health practices as well as the Minnesota Agricultural Water Quality Certification Program certification process.
Fri., Sept. 22 • 11 a.m.-2 p.m. Nelson Grass Farm, 1622 Garden St. Ogilvie, MN 56358 Register here.
Wed., Sept. 27 • 11 a.m.-2 p.m. L'etoile du Nord Vineyard, 16451 NW Irene Ct NE Parkers Prairie, MN 56361 Register here.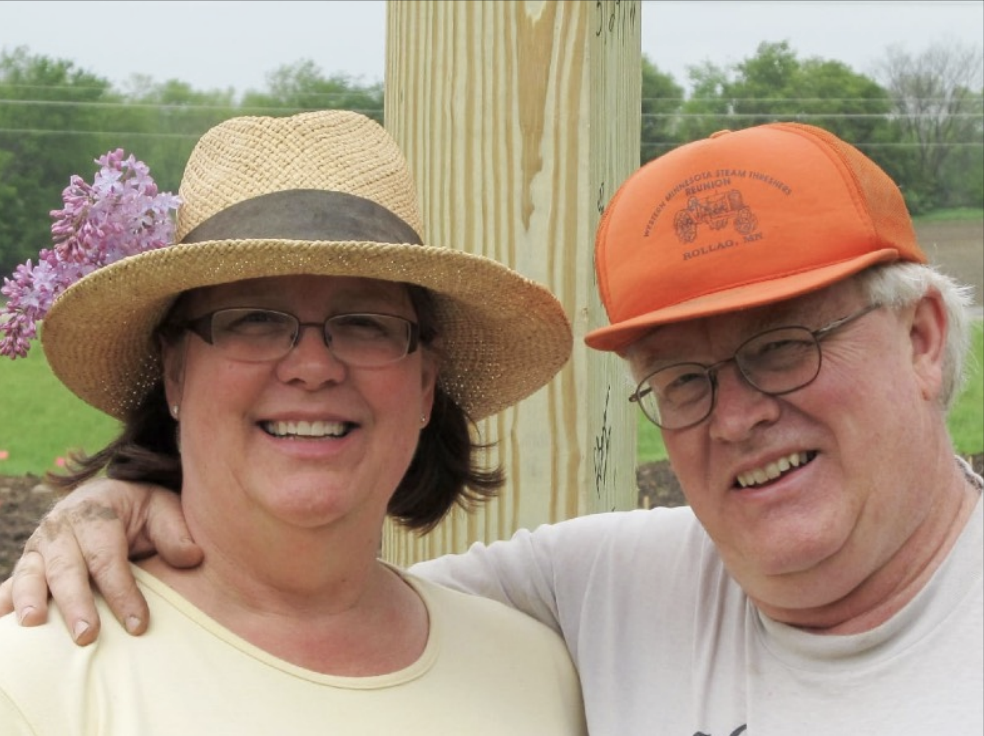 For the fourth year in a row, data analysis shows that farmers who are Minnesota Ag Water Quality Certified are more profitable than farmers who are not. This data comes from the financials of farmers enrolled in Farm Business Management.
This data indicates a positive return on investment for the whole farm conservation management producers implement to become Minnesota Ag Water Quality Certified.
Lunch included! Angie Walter will lead a presentation on the Minnesota Ag Water Quality Certification Program at each event. Click here to download a flyer.
Free to attend. Advance registration requested for catering count. Info: angie@sfa-mn.org