Annual Conference a Smash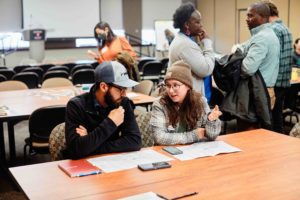 We couldn't have asked for a nicer February weekend to celebrate our 33rd Annual Conference. We welcomed 250 farmers and supporters to the College of Saint Benedict campus for a day of deep discussion, warm camaraderie, and valuable information exchange.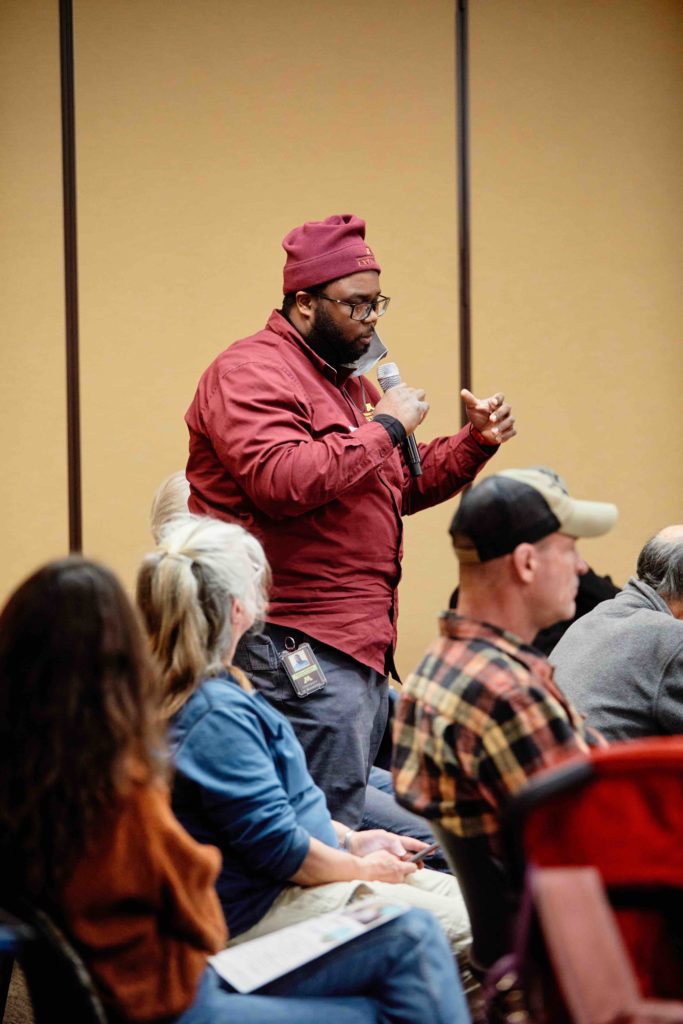 "This year's conference had such an amazing energy to it," noted Executive Director Lucinda Winter. "With 17 sessions on a wide variety of topics, a number of first-time exhibitors, a book and apple scionwood swap, and a day-long opportunity to catch up with old friends over coffee and banana bread, I'm not sure how we're going to top it next year."
We kicked off the day by debuting our brand-new website. We've been working on this project under-wraps for the better part of 2022, and are excited for you to explore a much more navigable, accessible, and beautiful site. Highlights include language translation, a one-stop resource library, and farm consult request form (more info on that coming soon). SFA webmaster extraordinaire Laura Borgendale led our staff through this hefty project– a huge shout-out to her for lending her design and project management skills to remaking our site from the ground up.
The rest of the day was a whirlwind of sessions on everything from raising bees to small ruminants, from growing your customer base to climate-resilient crops. The dedicated Fruit & Vegetable track of sessions was very well-received, and folks enjoyed swapping fruit tree scionwood and ag-related books on their breaks. The exhibitor hall was jam-packed with vendors and organizations, and you couldn't really go anywhere without running into another friendly face.
We also surprised our guests with the first in a series of Soil Health Principles pins. As part of our new web design, each of the Six Soil Health Principles got a sharp new logo designed by Becky Ankeny. Each Conference attendee got to take home a "Context" pin. You'll find the next pin at the Midwest Soil Health Summit on March 8-9, and others will appear throughout the year at various events. We hope to see you out in the field soon!