DGA PaddockTrac Demo at Walter Farm is Sept. 7 in Villard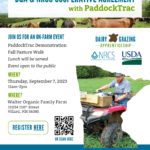 SFA's Angie Walter is hosting a DGA Fall Pasture Walk and demonstration of the PaddockTrac system from 11 a.m. to 2 p.m. Thurs., Sept. 7, at her Walter Organic Family Farm, 11034 110th St, Villard.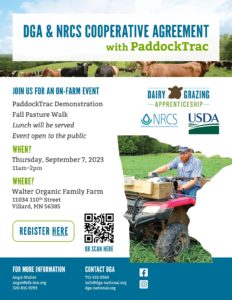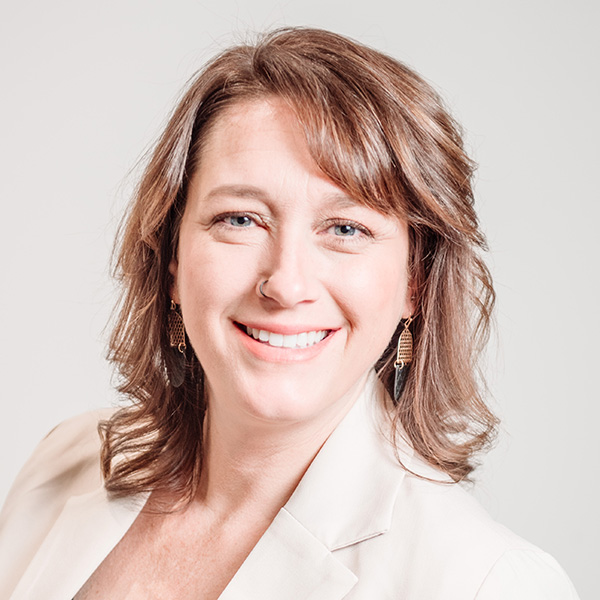 The PaddockTrac device, which is in the prototype phase, mounts to the front of a UTV or 4-wheeler and uses sonar waves to measure forage height in pastures. Once the data is saved and uploaded, its app generates a grazing wedge. The Walters drive their pastures weekly, using their eyes and the data from the grazing wedge to get a fuller picture on which to base their grazing management decisions.
This event is free and includes lunch.
In the meantime, you can read more about the DGA/PaddockTrac project here, and listen to SFA's podcast episode on the technology here.
Info: Angie Walter, angie@sfa-mn.org or 320.815.9293.