Dig Deep at the Midwest Soil Health Summit
Our flagship soil health event in the region, the Midwest Soil Health Summit, is celebrating its 10th year of networking, sharing, and education on all things soil health and regenerative agriculture!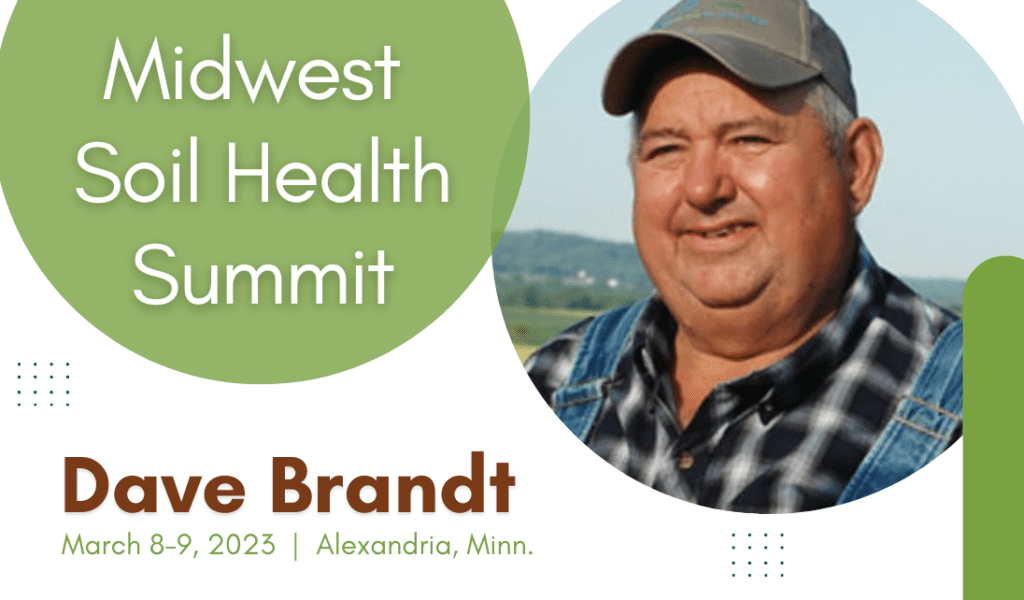 This year we are bringing internationally acclaimed soil microbiologist Dr. Elaine Ingham, who nearly four decades ago discovered the soil food web, and has pioneered research and education around soil health and restoring nature's system of soil function.
Dr. Ingham will be joined by Dave Brandt, another pioneer who has implemented soil health practices on his Ohio farm for decades and has increased his family's profitability and the ecology of his farm.
Rounding out the speaker line-up is Anna Cates, PhD from the Minnesota Office of Soil Health, who will share on-farm research about soil health and Gene Goven, a North Dakota farmer who will show how he has used livestock to increase his farms soil health.
SFA's staff and other local farmers will participate in panels, discussion tables, and networking times. Our ever-popular discussion tables will return this year, offering you quality time with speakers and peers to dig deeper into topics like soil health testing, regenerative crop farming, adaptive grazing management, and more.
Grab your ticket quickly! Registration closes at noon on Monday, March 6. Walk-up registration will not be available. Check out the full program and register here.
Lodging: To book at the Holiday Inn, call them at (320) 763-6577 and request the "Midwest Soil Health Summit" block to get a discounted rate.
Feel free to reach out to Jonathan Kilpatrick with any questions at jonathan@sfa-mn.org.