Fencing for Small Ruminants Workshop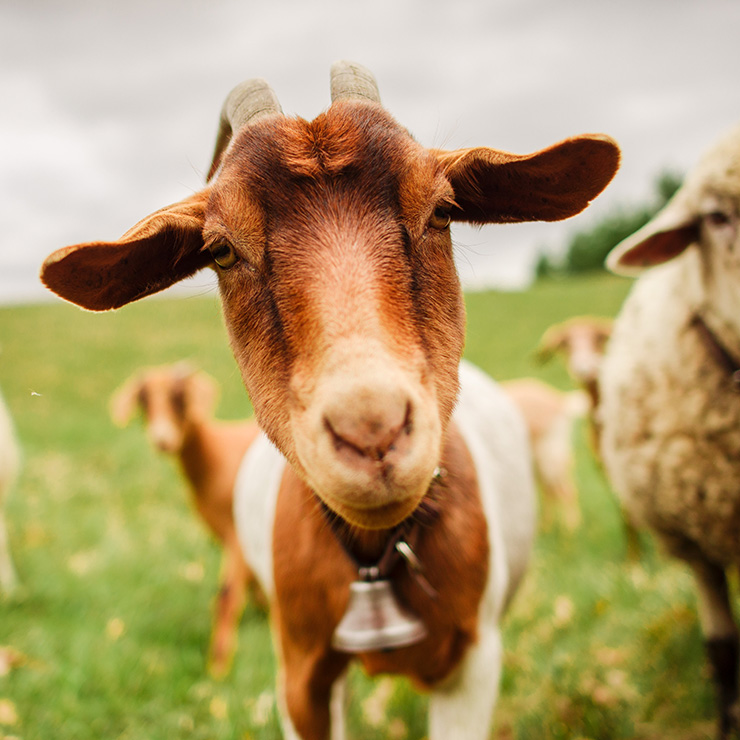 Due to popular demand for our spring workshop, we are hosting another Semi-permenant and Temporary Energized Fence Systems for Small Ruminants workshop!
Join Jonathan Kilpatrick and Kent Solberg for this free, hands-on event suitable for both beginning farmers and those who need a refresher. They will cover the basics of electric fencing geared towards small ruminant producers, but anyone using electric fencing will benefit. They will also discuss techniques used by operators with large, commercial-scale small ruminant flocks to manage rotational grazing cost-effectively.
Registration is required. Space is limited to 30 participants. Learn more and register here.