Foundations of Fencing Workshop
Are you intimidated by the thought of building your own fences? Do you simply need a hands-on refresher?
There are limited seats remaining for our Foundations of Fencing workshop on August 11 in Pine River! Join Kent Solberg and Jonathan Kilpatrick, along with members of the Crow Wing River Basin Forage Council, for a day in the field learning about and building permanent fence systems.
Foundations of Fencing
August 11 | 10 AM – 4:30 PM
Happy Dancing Turtle, Pine River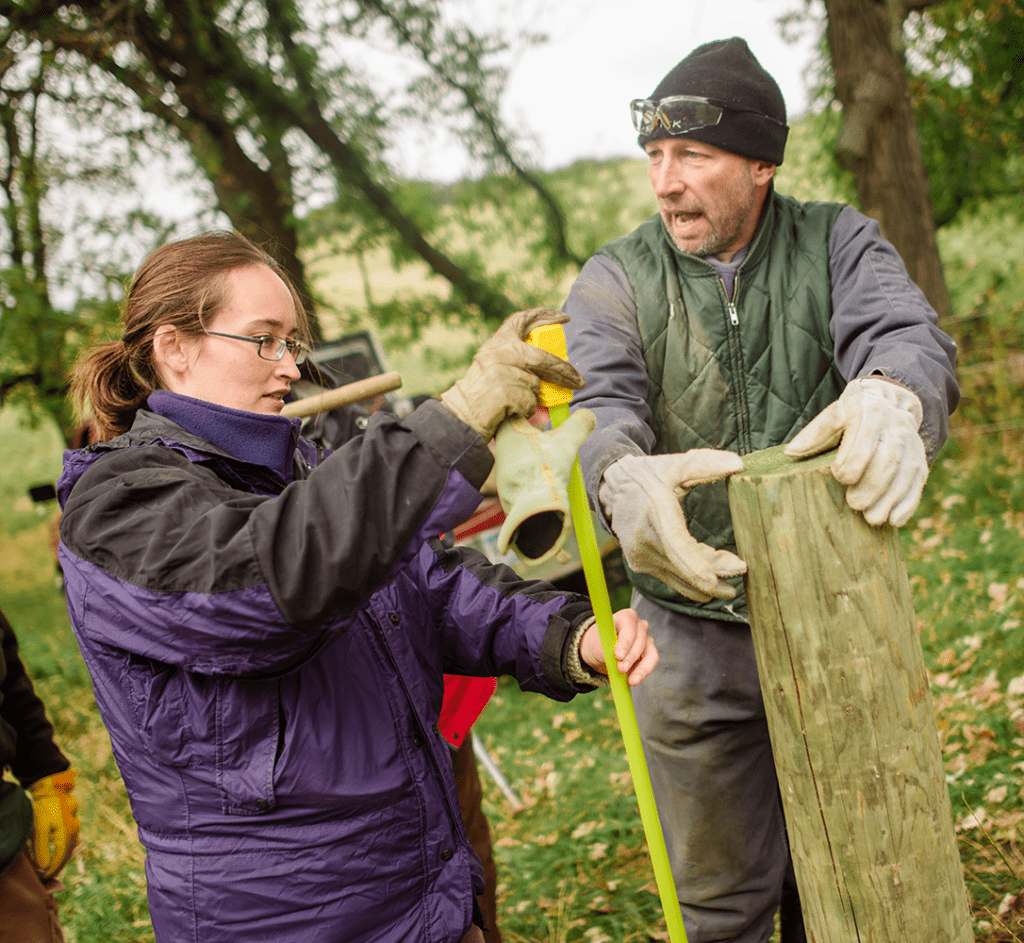 Properly installed corners and braces form the foundation of good fences, whether high tensile, woven wire, or barbed. We will spend a portion of our time in a classroom setting going over the basics of permanent fence construction. Then we will get in the field and actually construct four different types of bracing systems and corners: the H-brace, the New Zealand diagonal brace, a Mule system, and a "deadman" brace. We will also teach the New Zealand fencing knot, discuss insulator selection and installation, and string fence wire.
This will be a very hands-on workshop, with plenty of time for you to get your hands dirty learning how to do the work.
We are capping the attendance at 16 people, to allow for the best instructor-to-student interaction. It is $60 to register, and a boxed lunch will be provided. Advance registration is required. Sign up now to secure your spot!
About the facilitators:
Kent Solberg owned and operated a fence contracting business for many years, and has used and consulted on electric and permanent fence systems for over three decades.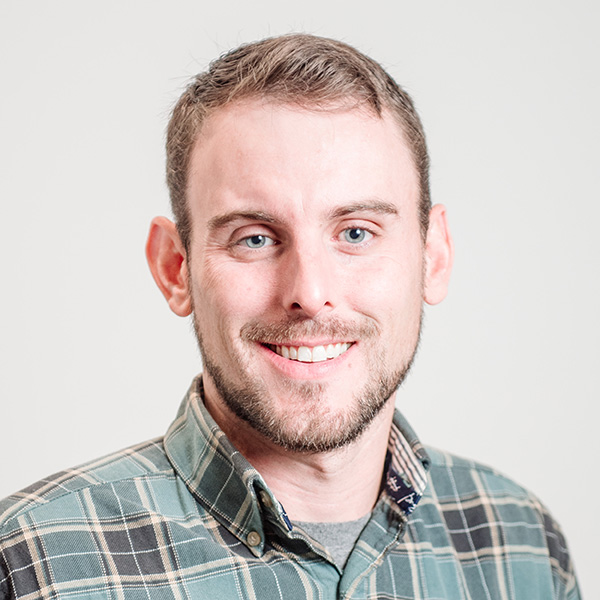 Jonathan Kilpatrick has built and maintained a variety of styles of fencing for many classes of livestock.