Welcome to the Lake Agassiz Chapter
The Lake Agassiz Chapter represents northwestern Minnesota, extending from the Fargo-Moorhead area east to Bemidji and from Fergus Falls north to the Canada border.
Information: lakeagassiz@sfa-mn.org or 1-844-9-CALL-SFA, Ext. 708.
Like SFA Lake Agassiz Chapter on Facebook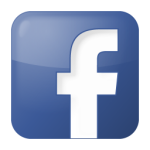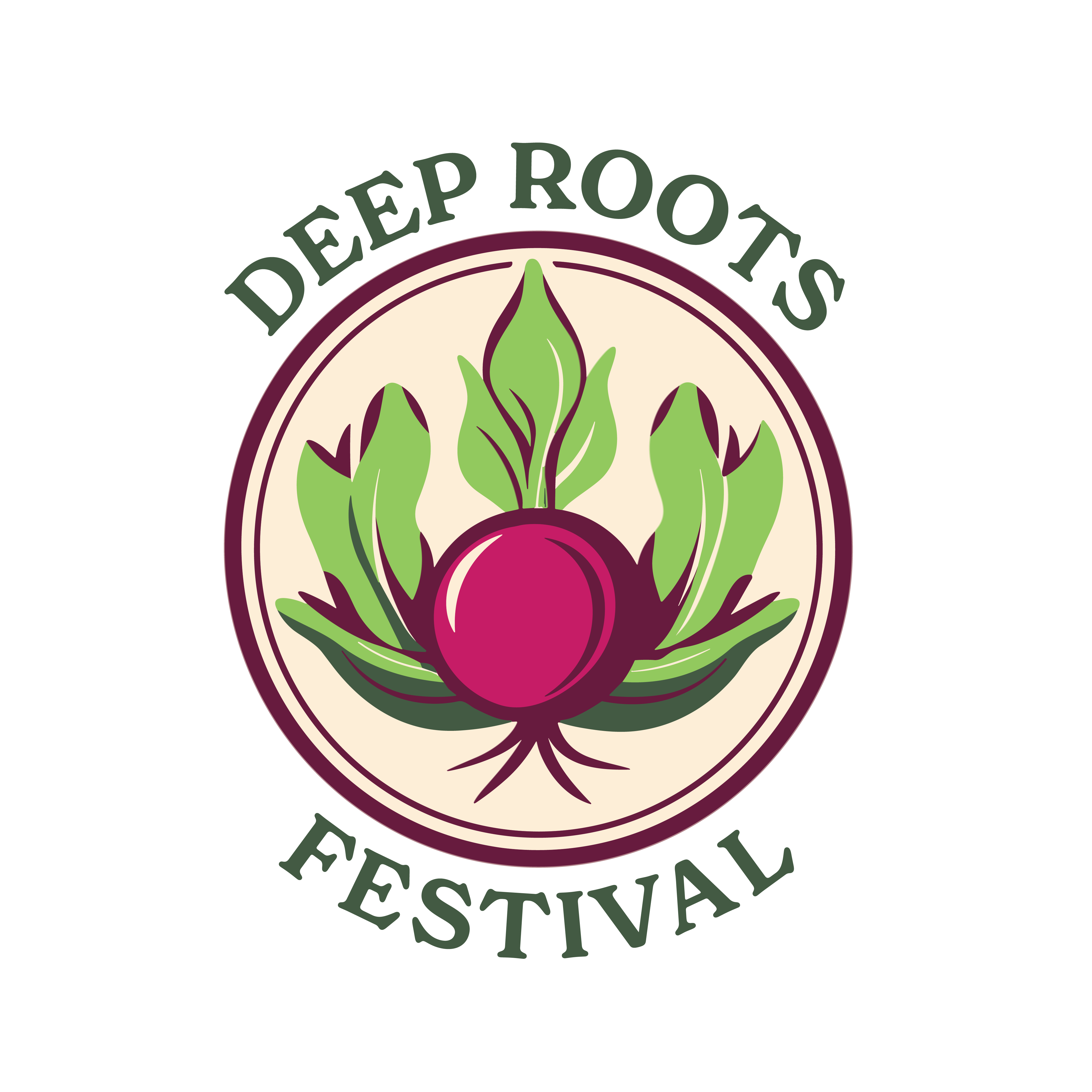 Saturday, September 23, 2023
Richville, MN
Increasing our connection to local foods and the producers who make them in the Lake Agassiz Region.
Become a Member
Renew or start your membership below.
Be sure to select "Lake Agassiz Chapter" on the membership form.
Spring Podcast Discussion Series
We discussed two episodes from SFA's own podcast, Dirt Rich, episode 34: "The Potential of Perennial Crops" and episode 25 on "Integrative Nutrition".
Those podcasts can be found here or wherever you get your podcasts.
You can also listen through your web browser here, or through SFA's YouTube channel.
Scholarships are available for Lake Agassiz Chapter members who wish to attend conferences and events to learn sustainable farming practices.
In this video, Lake Agassiz member Kelsey Wulf shares how the SFA Annual Conference "jumpstarted" her family farm
A Two Part Soil Health Virtual Series
Part One: Soil Health Tools and Techniques for Fruit and Vegetable Producers
Join Zachary Paige from the White Earth Food Sovereignty Initiative and Dustin Jasken from USDA NRCS for a Soil Health Workshop outlined regenerative models of soil health based on five principles.
Part Two: Cover Crops in Minnesota
This was a deep dive into the benefits of cover crops and diverse pollinators with researchers Adria Fernandez, Gabriela Hidrobo, Naomy Candelaria and Madison Moses form the UMN Grossman lab as well as the sorghum project with WETCC extension education dept.