Midwest Soil Health Summit 2024 Early Bird registration open
Early Birds get the deal!
We've got some big news… Early Bird registration for the next Midwest Soil Health Summit is open!
Our biggest soil health event of the year will be held at the Courtyard Marriott in Mankato on March 13 & 14, 2024. We're excited to really dig into our theme: "Managing for Profit with the Soil Health Principles."
Headlining the two-day Summit will be farmers and ranchers Mitchell Hora, Dale Strickler, and Burke Teichert (at right, top to bottom).
Hailing from different parts of the country, each will bring unique expertise on crop farming, ranching, drought resilience, farm profitability, and much more. Local farmer speakers, to be announced soon, will also offer their expertise in presentations and panel discussions.
Farmers, ag resource professionals, agency staff, hungry learners – all are welcome to attend and learn together. We hope you can join us!
Registration
Early Bird registration offers a $25 discount and runs until January 15, 2024: $125 for members, and $175 for nonmembers. Members must log in first to see the discounted pricing. (If you're doing the math here, yes. It does make sense to become an SFA member today!)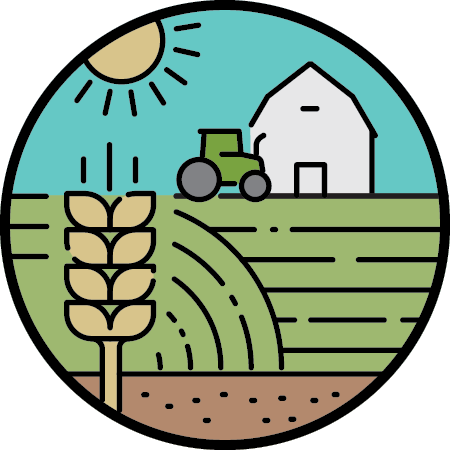 Sponsorship
Sponsors make MSHS a reality! Please consider supporting our event at a perks level that is meaningful to you. Click here to learn more about sponsorship. New this year: sponsors have the option to complete their application on our website.