Minnesota Garlic Festival Seeks Volunteers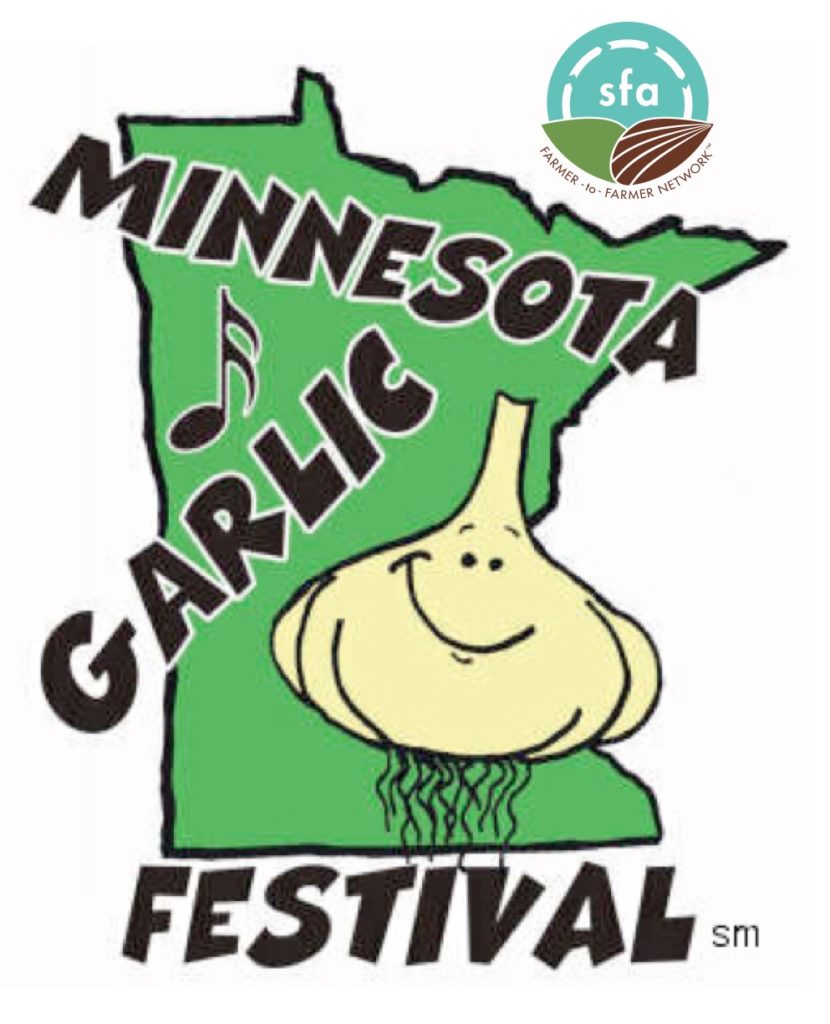 By Olivia Olson • MN Garlic Fest Volunteer Coordinator
As we're gearing up for the Garlic Festival on August 12, we are looking for a few more volunteers to join us and help make the day run smoothly. We are especially looking for volunteers with the information tent, kids games and kite building, end of day tear-down/clean up, and staffing zero-waste stations during the festival. 
Here's the details:
Saturday, August 12th, 10AM – 5PM
McLeod County Fairgrounds
840 Century Ave. SW 
Hutchinson, Minnesota
Visit the new MN Garlic Fest Official Website and Schedule of Events here.
Ready to volunteer?
There is a sign-up form through Sign Up Genius with information about the different shifts and their roles. Simply click the link below, review the shifts available and click on the shifts you want to reserve. You'll get an email confirmation and I'll have your shifts recorded. You will also get automatic email reminders before the event.
See all the Volunteer Information, including the handbook and release form here. Then, sign up on Sign-up Genius here.
What's in it for you?
Aside from being part of one of the coolest (and most fragrant) summer festivals in MN, you'll get free admission, a staff t-shirt, special parking, and other perks throughout the day!