MN Ag Water Quality Certified farmers are more profitable!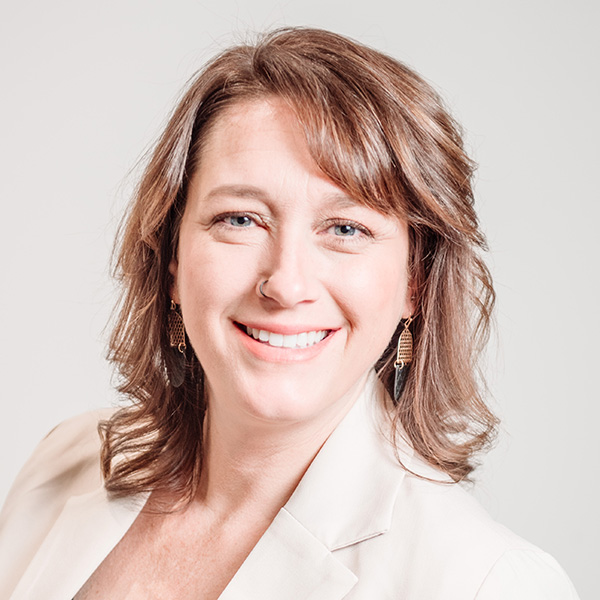 By Angie Walter • Agricultural Water Quality Certification Project Outreach Coordinator
For the fourth year in a row, data analysis shows that farmers who are Ag Water Quality Certified are more profitable than farmers who are not certified. This data comes from the farm financials of farmers enrolled in Farm Business Management. Details on the economic studies can be found at AgCentric.org.
This data indicates a positive return on investment for the whole farm conservation management producers implement to become Water Quality Certified.
If you have any questions about how to get your farm certified, you can contact me by phone or email: Angie Walter at 320-815-9293 or angie@sfa-mn.org.