New Staff Spotlight: Andrea Lynn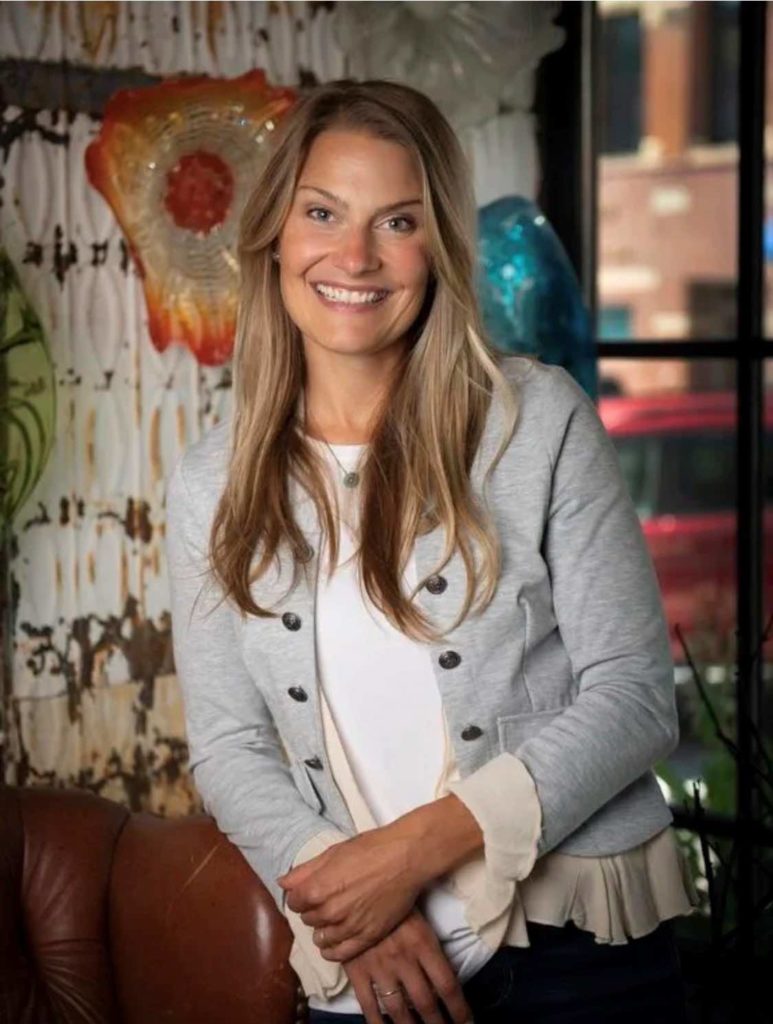 This month we welcomed Andrea Lynn to the team as our new Grant Administrator Specialist. Andrea lives in New Ulm with her three children, fifty-two chickens, and Australian Shepard/Husky mix puppy, Maui. Since 2019 she has owned and operated a regenerative specialty crop, free-range egg, and agritourism farm – Clear Lake Farms.
Andrea has crafted a diverse career spanning two decades, including work in the private, public, and nonprofit sectors, where she's served as a business development consultant, brand and marketing strategist, and economic development director. She currently serves on SFA's Minnesota River Chapter board of directors as its secretary.
"I'm so excited to utilize this cumulative experience to serve SFA," Andrea said, "an organization whose mission I am so personally engaged with and passionate about. I look forward to being part of the team."
Welcome, Andrea!