New Upper Midwest Garlic Directory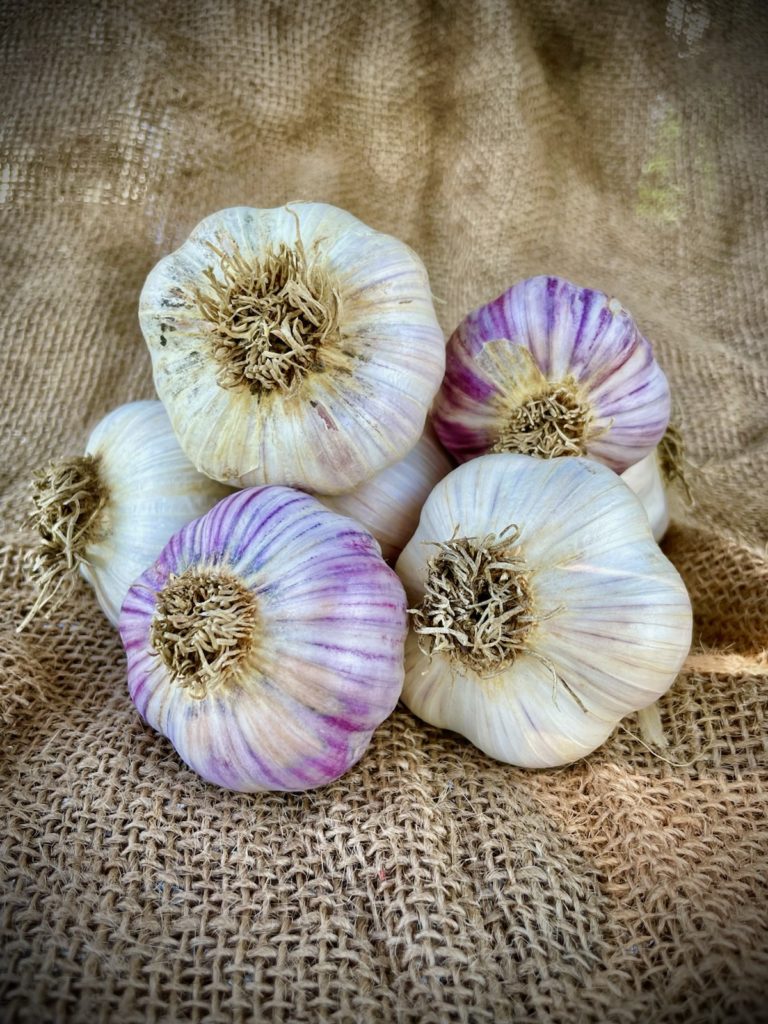 If you missed the Garlic Festival (and even if you didn't), you can still get your garlic! The 2023 Upper Midwest Garlic Directory is now live.
Inside this online directory you'll find nearly two dozen growers selling both seed and culinary garlic, plus other garlic products. There are over twenty-five varieties to choose from.
The garlic growers are all members of SFA, hailing from Minnesota, Wisconsin, and Nebraska. They have also all tested negative for Garlic Bloat Nematode.
Check out the directory at https://sfa-mn.org/garlic-directory.