Take Time for Wellness this Season
By Dan Zimmerli, Community Organizer and Outreach Coordinator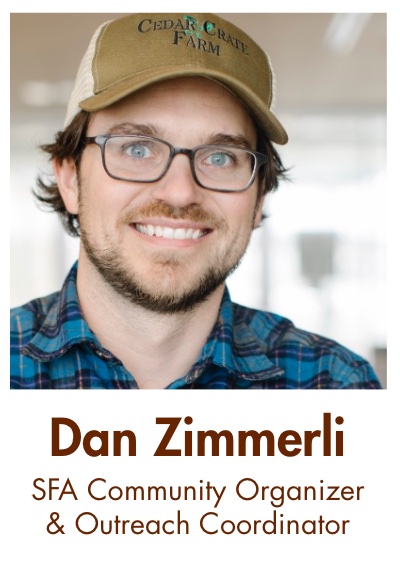 My social media feeds are taken up with farmers filling up their greenhouses and getting excited for the growing season. On my farm, we're doing the same. During this time of year it's easy to get excited for all the things to come over the growing season: the first fresh lettuce salad of the year, the first tomatoes, sharing your farm's bounty with your community. These are all motivating factors for us to do what we do. Let's add one more thing to that list: take time for wellness for you, the farmer!
I've seen multiple CSA farms in my region burn out over the past decade; we're up to something like five CSA farms that have at least stopped their CSA if not quit altogether. This is usually due to a multitude of factors: too much work for too little pay, working too long hours, sacrificing too much time from other important things in your life– whether it's friends, family, hobbies or all of the above. I recognized the potential for burnout very early in my farming career and I adopted a few strategies to combat burnout that I'll share with you all here:
1. Work set hours. This has become incredibly important for us now that we have a child. We want to make sure that we're not the parents that are just always working. We typically work something like 8am-5pm during the growing season.
2. Schedule Vacations. From our first CSA year to this day we take a one-week break during the peak of the season to go on a family vacation. This is scheduled well in advance of the season and our CSA customers know it and support it. In our early years we skipped markets for that week as well, but we now have staff that we can rely on to run markets while we're gone.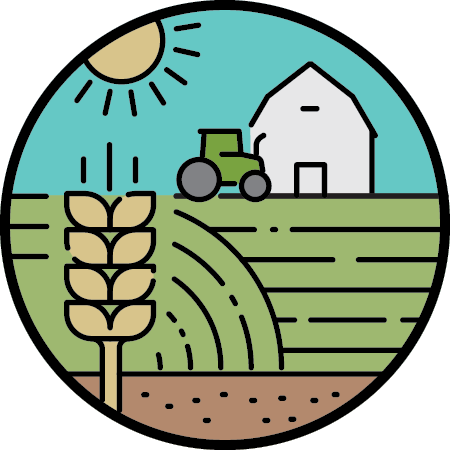 3. Take a weekend, or at least a day. Many of us work farmers markets during the traditional weekend, but that doesn't mean you can't take a different day off as your weekend. On our farm we take Sunday and Monday off as our weekend. This gives us time for family, hobbies, day trips, and just catching up on stuff around the house.
4. Hire Staff. You'd be surprised at the number of people that want to gain some experience farming or gardening, and many of them are only looking for a couple days per week. This will help your farm grow more and grow in sales. Eventually, when you reach a place where you have full-time seasonal employees you'll have more flexibility to take the time you need for wellness.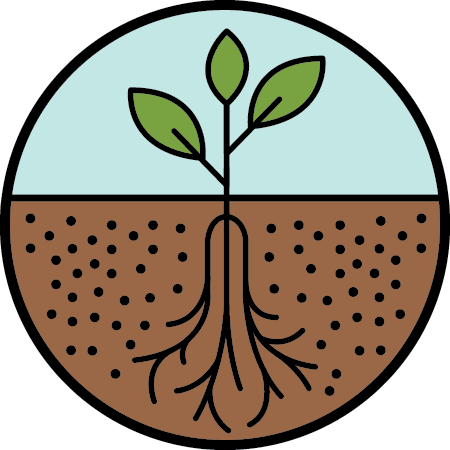 5. Allow Exceptions. We can't always work within our set hours. Emergencies come up. It's ok to break your rules occasionally to make sure your farm stays afloat.
One example: it's late May and you've got a lot of planting to do. The weather forecast predicts on and off rain for the next 10 days, and you question whether you'll be able to plant at all during those 10 days. This would be an example of an exception I would make to our set hours rule.
I highly recommend adopting one or more of these strategies this season to help take care of yourself!