Tune in to the Latest Dirt Rich Podcast Episodes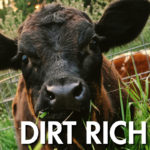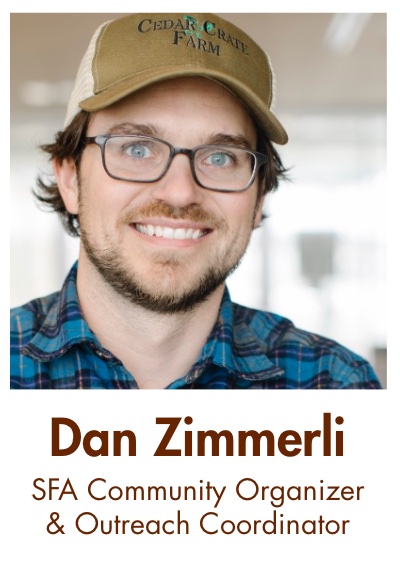 For me, winter is podcast season. It's when I sit down and really listen and think critically about what other farms are doing, why it works for them (or doesn't), and if it could fit into my own farm. Podcasts have been a really important part of the development of our farm and have contributed greatly to our success.
I recently sat down with Jared Luhman and talked about my own farm in podcast format. I gotta say, recording podcasts is a ton of fun. I really enjoy sharing about our farm and how the systems we've developed on our farm work for us. We have two back-to-back episodes available for you and I think they could be really helpful for your own farm businesses.
In the most recent episode, 63: Business Management at Cedar Crate Farm, Jared and I talk about all things business management on our farm. I talk about how we train and manage our employees, how we keep track of the endless list of tasks on our farm, how we keep records and the importance of doing so–and how when we pull that all together, it yields a better work environment and quality of life.
In December's episode, 62: From Planting to Pack Shed at Cedar Crate Farm, we talk about production systems on our farm. Everything from packshed layout to seedbed prep, from food safety to how we implement Lean Farming techniques on our farm. Put these two episodes together and you've got an in-depth look at how our small-scale, sustainable farm is profitable and affords a quality of life that we're quite content with.
You can listen to Dirt Rich anywhere you get your podcasts, including Spotify, Apple Podcasts, Stitcher, Podbean, and on the SFA website. As always, let me know your thoughts and feedback!