Networking Groups Welcome Lia Spaniolo
SFA is pleased to welcome Lia Spaniolo from the University of Minnesota Extension as our collaborator in coordinating two of our networking groups! Lia will work with us to co-lead the Twin Cities Metro Growers Network and Ecological Service Livestock Network.
Keep a look out for events this fall with both networks.
And, a special thanks to Kaitlyn Albers, who supported a couple of great tours with the TC Growers this spring as Interim Extension Educator!
Below is a message from Lia Spaniolo.
---
Hello! In June I became the new University of Minnesota Extension Educator for Urban and Small Farms in Hennepin County. I am thrilled for this opportunity to help growers be successful in this unique food and farm landscape.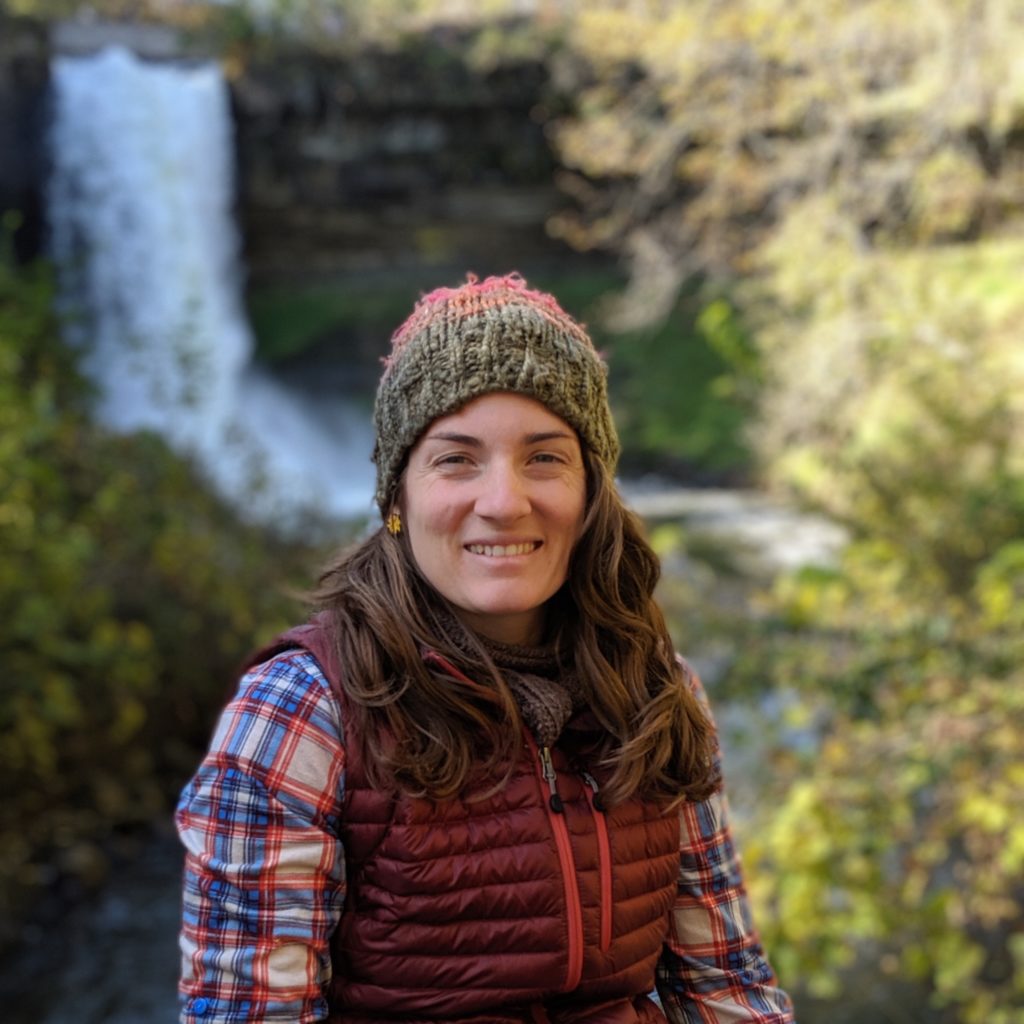 I was born and raised in Michigan where I earned my Master's degree in Community, Food and Agriculture and Bachelor of Science in Anthropology from Michigan State University (MSU). While in school, I worked at the MSU Student Organic Farm that had a 300 member CSA. I also spent three years in Washington State working with Hmong, beginning and minority farmers on business development. I moved to Minnesota in 2019 and spent the last three years as Program Coordinator for the Anoka County Extension Master Gardeners.
I am committed to building healthy and resilient communities through locally-based food and agriculture. Food is central to everyone's daily life. The source and quality of the food we eat has a profound effect on our bodies, society and the environment. The challenges on the road to building a life-giving food system are many, but the collective will is strong and the vision enduring to create a system that benefits all.
Thank you to Karl Hakanson for his years building relationships in this community. While I don't expect to fill his shoes entirely, I hope to bring as much value to the people and networks he cultivated. Thanks also goes to Kaitlyn Albers for bringing me up to speed in my first week and advancing several important projects during her time as interim Extension Educator.
I look forward to getting to know and collaborating with the people and organizations in this region who care about good food, ecological agriculture and building community.