Twin Cities Growers Network
What's a Growers Network?
A Networking Group of the Sustainable Farming Association, the Twin Cities Growers Network aims to connect anyone who grows produce seriously and seeks education, networking and fellowship. Whether you grow for market, personal or community use, or to rediscover indigenous and ethnic roots, if you want to network with like-minded people in the metro, this group is for you.
The Twin Cities Metro Growers Network is a collaboration between SFA and the University of Minnesota Extension.
Info: Lia Spaniolo, University of Minnesota Extension, spaniolo@umn.edu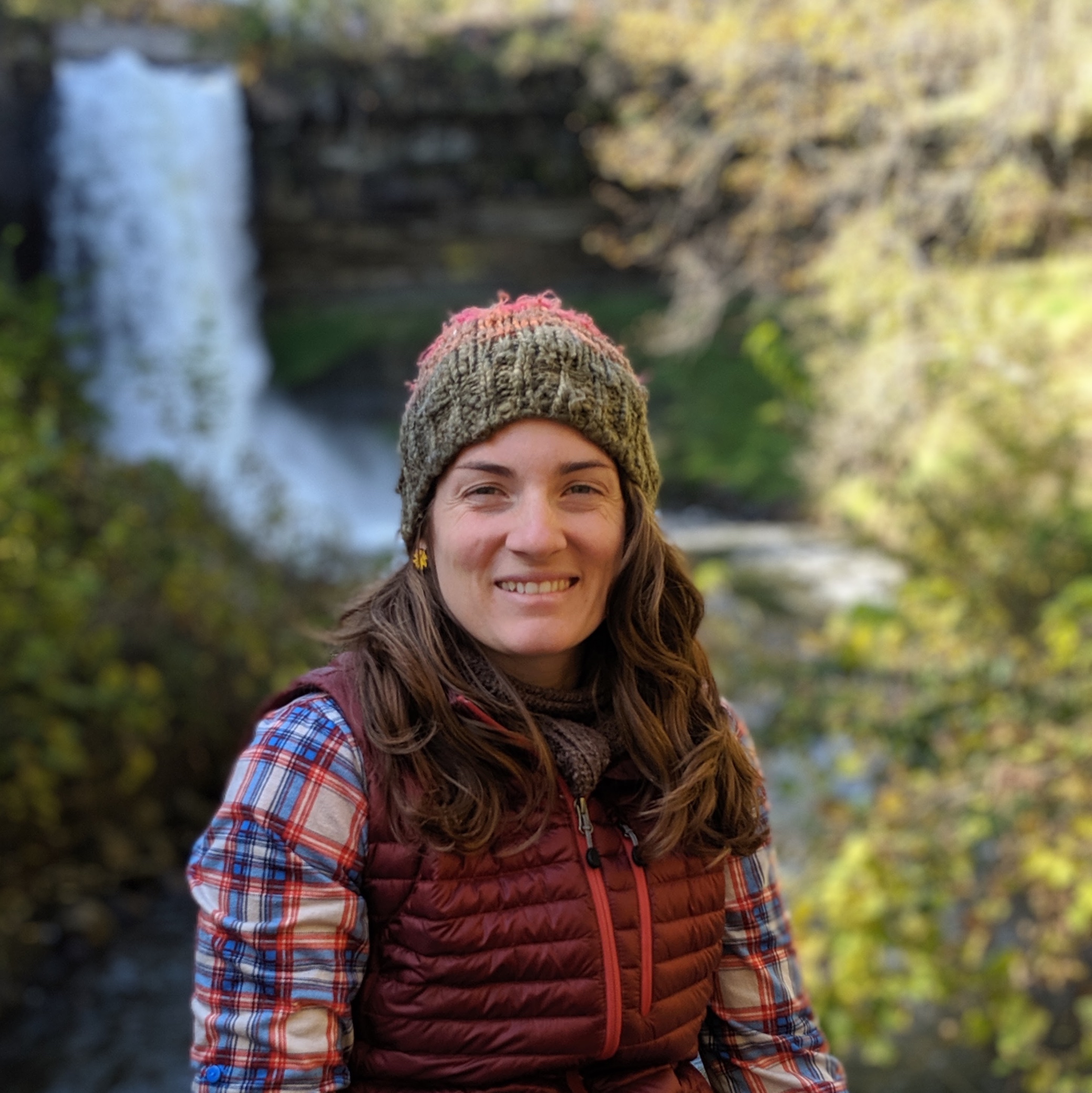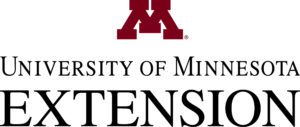 Join us for an educational tour of Urban Roots' Rivoli Bluffs Farm and Restoration Site and reunite with the Twin Cities Metro Growers Network for our last event of 2023. We will go on a guided walking tour and learn from Market Garden Farm Manager Skyler Hawkins and youth farm staff about the many on-site projects they have going on including ecological restoration work, orchard, hoop house, staircase, medicine garden, nature path, community garden, and a community space. The farm has been trialing cover crops and new ways of managing the soil's nutrients, which will be a special focus of this tour. University of Minnesota Extension Educator Natalie Hoidal will also share soil management practices and soil compaction research that has been conducted at the farm in cooperation with the farm staff.
Agenda:
3:30pm - meet & greet with Lia Spaniolo, new Hennepin County Extension Educator for Urban Ag and Small Farms and talk with others within the Twin Cities Metro Growers Network
4:00pm - guided tour of Rivoli Bluffs site.
~4:30/4:45pm - 6pm - Skyler Hawkins and Natalie Hoidal to talk more in-depth about soil management practices at the farm.
Attendees should be prepared for walking.
Limited seating is available so bring a folding chair if preferred.
Bring a water bottle since no potable water is available on site.
Please note that this event is not at the main Urban Roots location on Payne Avenue.
Urban Roots is a youth development and employment organization that builds economic and educational opportunities for under-resourced BIPOC youth. The work at the Rivoli Bluffs site is part of the organization's Market Garden programs, which help prepare youth staff for academic and professional success while addressing immediate community needs around fresh food access, the environment, and well-being.
Hosts and educators:
Skyler Hawkins - Market Garden Farm Manager, Urban Roots;
Natalie Hoidal - Extension Educator, Local Foods and Vegetable Crops;
Lia Spaniolo, Hennepin County Extension Educator, Urban Ag and Small Farms
Info: Lia Spaniolo, University of Minnesota Extension, spaniolo@umn.edu
Pollinator Talk + Tour
Wednesday, May 24, 4:30-6:00 PM
UMN Bee Lab: 1634 Gortner Avenue St. Paul, MN 55113
Learn how pollinator conservation is intrinsically linked to climate-smart agriculture, soil health, and community well-being!
Join the TC Growers for a discussion about the ways that pollinator conservation can be a strategy for climate-resilient agriculture, as well as a tour of the University of Minnesota Bee Lab.
The conversation will be led by pollinator conservation specialist and organic vegetable farmer, Karin Jokela. A tour of the Bee Lab will be given by UMN Extension Educator Dr. Katie Lee and Bee Squad Leader Bridget Mendel.
The event will highlight biodiversity-supporting practices you can implement in a growing operation of any scale.
Agenda:
Tour of the U. of Minnesota Bee Lab and browse the pollinator gardens
Learn how pollinator conservation can achieve other goals like boosting soil health and farm productivity
Demo a new online resource that helps match pollinator plantings to your unique landscape
Explore financial assistance opportunities and more!
Registration: This event is free to attend, but space is limited. Register online to ensure your seat.
Parking: Free parking is available on the west side of Gortner Ave. across from the Bee Lab.
Please bring a lawn chair if you wish to sit during this event.
Bee Lab Disclaimer: The U of MN Bee Lab is a working lab. We have live honey bee colonies behind the lab and there may be loose bees inside the Bee Lab itself. While getting stung is a low risk both inside and outside the Bee Lab, it is not impossible. We cannot guarantee that attendees will not be stung at the Bee Lab. If you experience adverse reactions to bee stings, please consult with your doctor before attending. Thank you!
Two great educational videos from UM Extension Horticulturist Natalie Hoidal:
Soil Health On A Small Scale: Cover Crops for Gardeners
Testing for lead in a garden:
All
Case Studies
Fact Sheets & Reports
Handbooks
Podcasts
Videos
Webinars